Neosat NS-1506 HD New Software 2021 Menu: STB2
You might see in Sunplus chipset receivers before software version the word of scb1, scb2, scb3, scb4, scr2, scr1, sgb1, sgb2, sgb3, sgf1, rel, etc. These 4 words are standing for different but specific themes in Sunplus receivers. And it's not that means there are different hardware versions but these four words are just for mentioning the software theme or look.
2- Server Options:
This software has the following options for server or card sharing.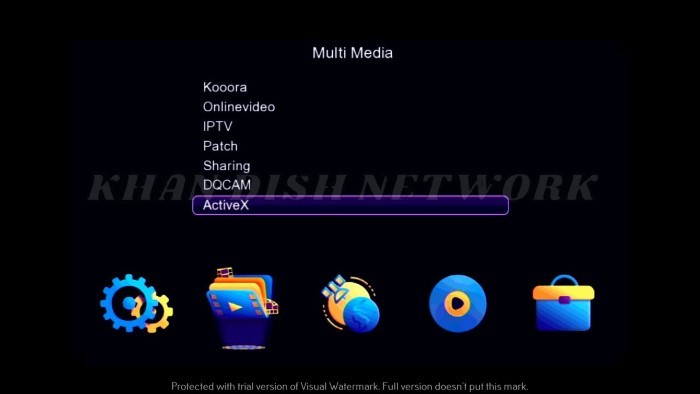 If you wanna know more about Cccam servers then click Here. And if you wanna know more about these Server, etc then click Here
3-
Ethernet Connection:
So the most important thing nowadays is the internet. So therefore if you want to watch paid Channels through satellite receivers you need internet in your receiver for card sharing. For that purpose different satellite receiver companies using different methods for sharing the internet with the receiver.  the following software has the below options for ethernet connectivity.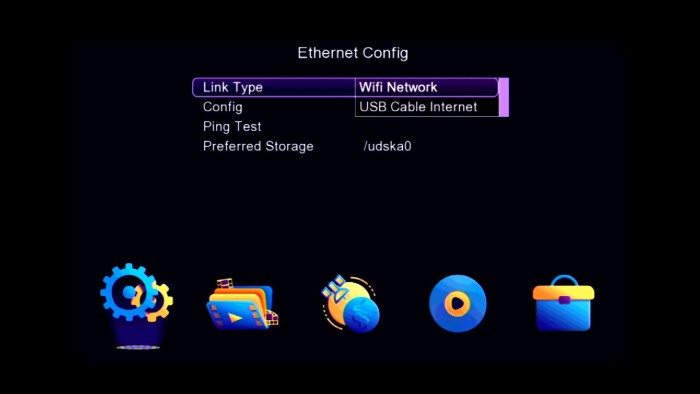 4-
Neosat NS-1506 HD New Software 2021 
IPTV Options:
the following software has below IPTV options.
Quraan IPTV

Free IPTV

Sam IPTV

Xtream IPTV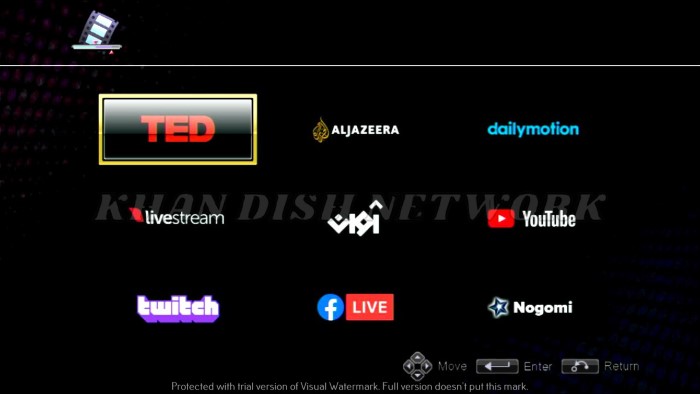 5-
Ecast Feature:
Ecast comes as an extra option in Sunplus chipset receivers software. Ecast will help you to display (mirror) your android phone screen " media, apps, etc" on your led tv. So you can use this amazing mobile screen mirroring feature in Sunplus receivers.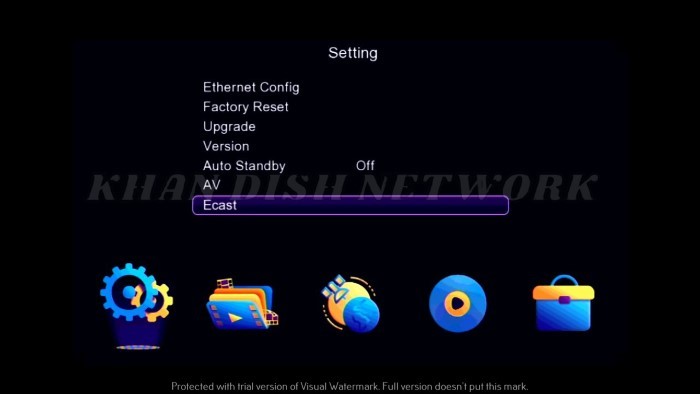 6: Youtube Status:
Youtube is working fine in the following software.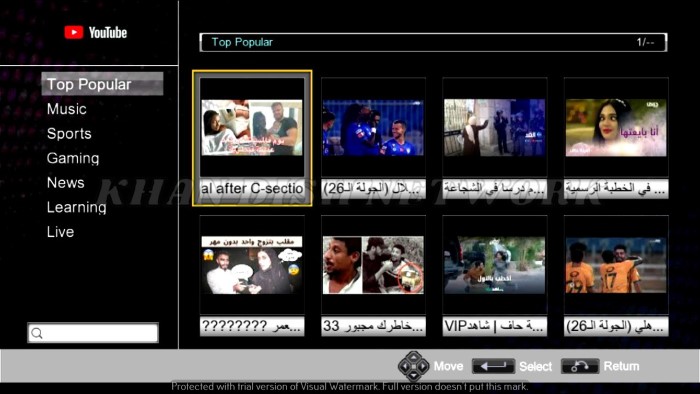 7 Customer ID
the following Software has the 1352FF320600 Customer Id. for avoided No match file error please replace your old software customer Id with that software customer id. for more info about customer id please check here.
Neosat NS-1506 HD New Software 2021 STB2 V11.04.06
Format
bin
Views 397
Size 4.00 MB
Update Time May 11, 2021
View Details