Gx6605s HW203 New Software Geo Network Ok No QR Code
Gx6605s HW203 new Software 
| | |
| --- | --- |
| Model   | HW203 Hardware all Version |
| Chipset | Gx6605s  |
| Menu  | Black |
| S/W Time  | May 24, 2021 |
| H/W Version  | HW203.00 all Version  |
| Server   | Cccam, Mgcam, Scam+ |
| Sharing Network  | wifi Network (5370) |
| m3u file   | Supported  |
| IPTV    |  m3u file supported |
| Ecast Option   | Not Available   |
| Hiden Menu Code  | Press 8612 On Utility Menu |
| Extra Features | Geo Network Ok |
| what's New? | QR Code Removed |
Today I'm going to share with you another software collection for the Gx6605s chipset receiver.
Complete details about new software new features
this software have a dark black menu theme.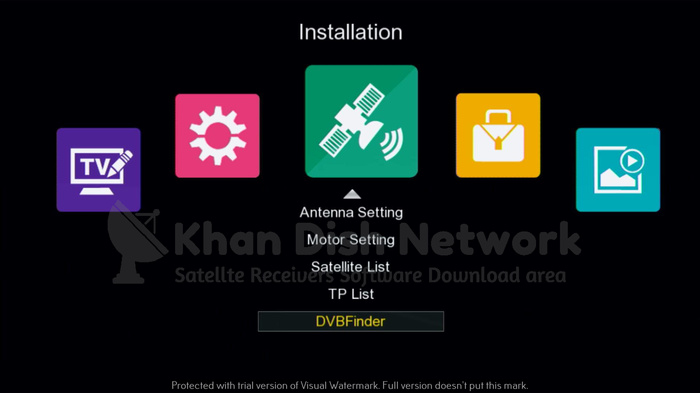 2- Server Options.
This software has the following options for server or card sharing.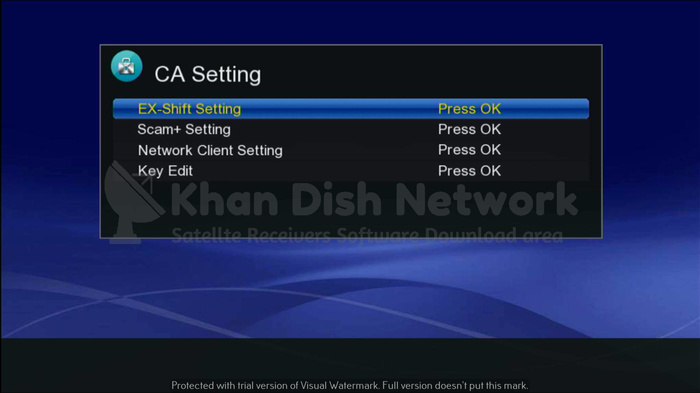 If you wanna know more about Cccam servers then click Here.
Gx6605s HW203 new Software
Gx6605s HW203 new Software
4- IPTV features.
the following software has below IPTV options.
Local IPTV
7Star
SmartPlus
BestTv
Palsat IPTV
the Geo Network like Geo ME, Geo Super, Geo KAHANI, etc On Paksat 1R 38.0 East Is working on the following software through auto Keys, Connect the internet to your box and just stay on any of the Geo Network Channel and Press the F4 Button from your remote control, and wait for a while your channels will be run.
Important :
Please Select All Section before Installation, do not select the App Section.
Important .
Please do not Install if Your Gx6605s HW203 Receiver Has a Small flash Ic, If your Receiver has the Big Size IC then you Can Install it.
below I am going to share the Gx6605s HW203 Geo Network software for free download.